SHRIPAD FULARI

[2012-2-25 6:59:19]

拉詹SHRIPAD FULARI

(印度德里与上苑艺术家交换计划负责人)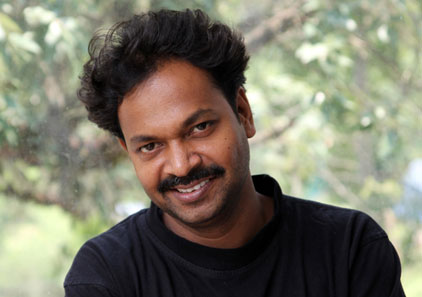 RAJAN SHRIPAD FULARI did his B.F.A. from Goa Art College and M.F.A. from M.S. University, Baroda. He also studied Film Appreciation from FTII, Pune. His works have been exhibited in National and International Exhibitions held at Portugal, Italy, France, Germany, Scotland, London, etc. and many important galleries in India.
He has to his credit more than 15 awards in various categories including a National Scholarship & Junior Fellowship from Govt. of India, National Award from Rajasthan Lalit Kala Akademi, AIFACS Award, New Delhi. He has organized many solo shows including that in Goa, Mumbai, New Delhi & most recent @ the Robson Gallery, Halliwells House Museum, Selkirk-Scotland and Gallery TBIAS KOCKEN, Duisburg, Germany.
He has participated in many major National/International group shows including International Art Expo-Itlay, Contemporary Indian Art-Germany, World Social Form-Mumbai, Bharat Bhawan Print Biennale, Idea and Images NGMA-Mumbai, Multiple-Encounters (Indo-American Print Show) New Delhi, Emerging India-Royal College of Art-London and soon.
He was awarded residency in Printmaking from Foundacao Oriente (Goa) for Portugal & British Council (Mumbai) for Scotland. Fulari have also coordinated many exhibitions, print portfolios and other activities in Visual Arts. Recently Fulari was invited to attend 13th international Print biennale at Sarcelles, and 7th international Print biennale at Versailles, France. A keen participator, he has attended several camps & workshops including Triennale Artist Camp, New Delhi, Traveling Artist Camp, Assam, Xth International Triennale Print Workshop, Jaipur, Multi- Media Workshop: MAN & WATER: RIVER & RITUAL, Chennai, Print & Multiples workshop (The guild art gallery) Mumbai, Junior Painting Camp, AIFACS, New Delhi and many more all over India.
His works are in the collections of several private and public collections in India and elsewhere. He served as a lecturer at Goa College of Fine Art for five year and Graphic Designer with Goa Doordarshan. Also headed honorary as manager for Print-Studio @ Academy of Fine Art, Mumbai.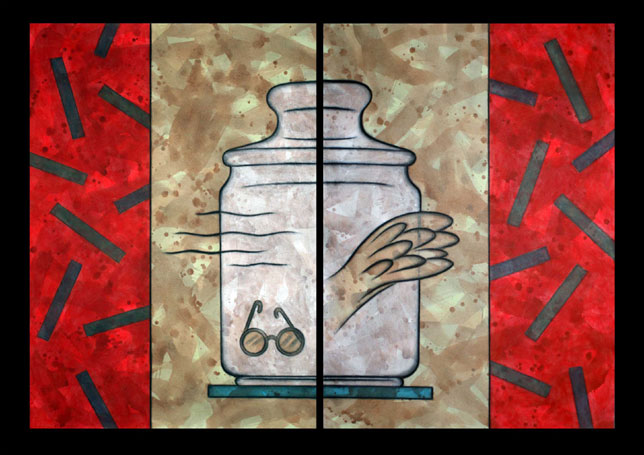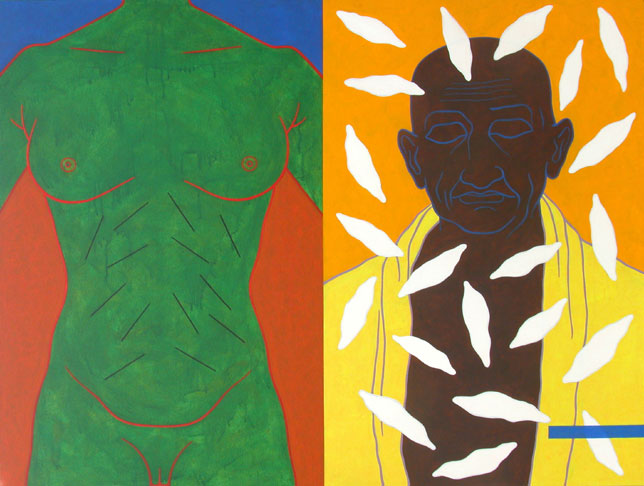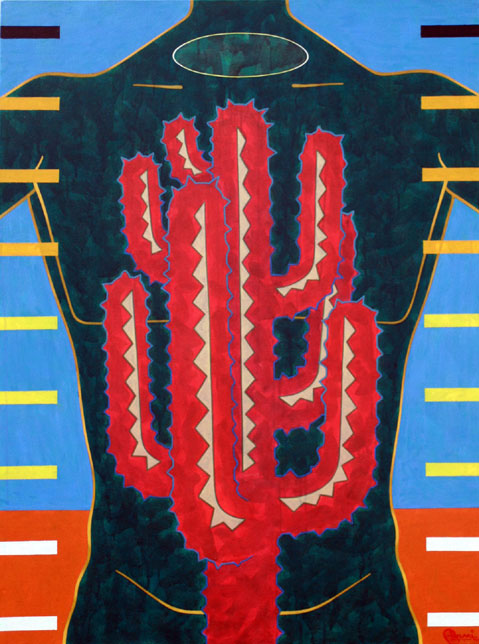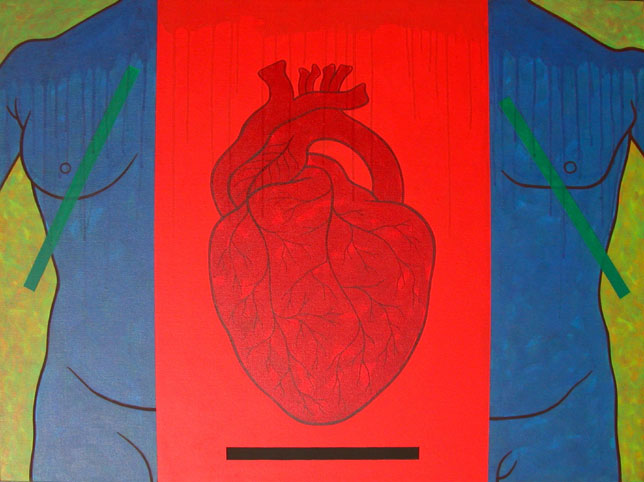 教育
1987年文凭打字,洛沃Abrue研究所,果阿
1992年B.F.A.绘画中的帕纳吉,果阿美术学院,(哥亚大学。)
博士学位论文的题目是"永恒的搜索"
1995年M.F.A.在图形巴罗达,美术学院(MS大学。)
博士学位论文的题目是"的印刷术的问世
在Goa当代艺术界"
1996年电影欣赏课程,NFAI FTII,普纳
2000网 - 讲师,大学教育资助委员会,新德里
个展
1993年漂泊的荷兰人美术馆,果阿
1994年拉玛国际艺术画廊,奥兰加巴德
1995年美术馆,卡拉学院,帕纳吉
拉利特·卡拉Akademi,新德里Rabindra巴哈旺,1996年
1998年Triveni画廊,新德里
儿子-ET-卢米埃尔美术馆,孟买
1999年杰汉吉尔美术馆,孟买
2000旅程超越,Triveni画廊,新德里
2009年赤裸裸的真实,的罗布森廊,馆Halliwells,希尔克 - 苏格兰
2010呼吸的东西,罗望子的艺术画廊,巴嘎 - 果阿
2010年画廊托比亚斯KOCKEN,德国杜伊斯堡
奖学金
1993年教育署,政府的果阿,帕纳吉
一九九四至九五年度高等教育研究的优秀学生奖学金,卡拉美术学院,果阿
1994-1996年国家奖学金,Deptt,文化,人力资源开发,官立。印度新德里
2005-07少年团契,Deptt,文化,人力资源开发,官立。印度新德里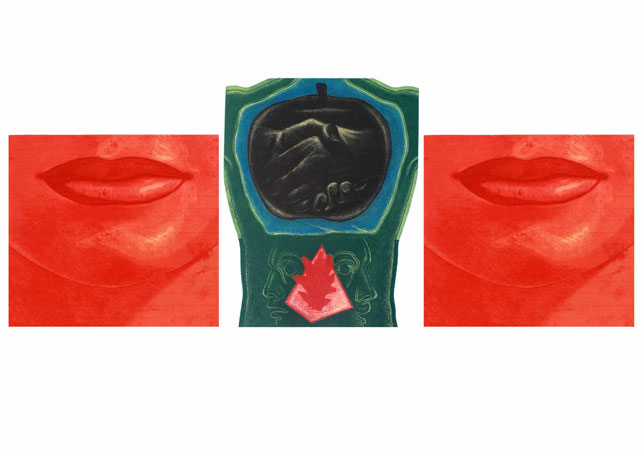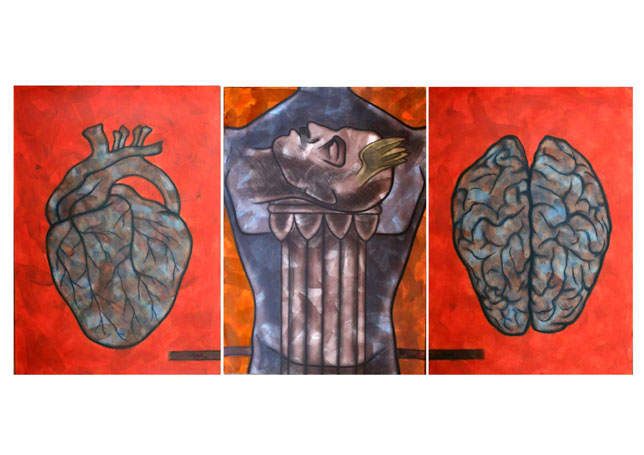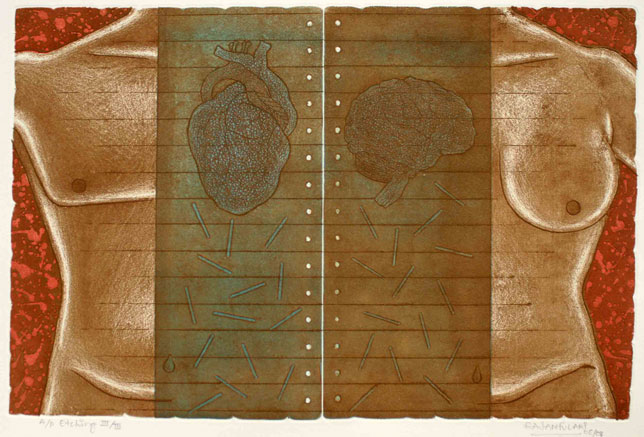 revealed 3769 times