Mao Xinguo(Shangyuan Art Museum 2012 Artist) Paint

[2012-7-31 21:28:28]

Mao Xinguo(Shangyuan Art Museum 2012 Artist) Painting Works

Born in 1969, Hongdong County, Shanxi;

1983-1989 in folk art, painting, calligraphy;

1989-2000 self-study the history of Western art, Chinese art history, a broad range of traditional Chinese painting and Western modern and contemporary painting, especially the characters of passion for oil painting creation. That the characters should be simple to transfer out in their living condition in the spirit of reality, giving its philosophical meaning and character level;

2000-2007 to continue painting and oil painting to explore the language, is committed to the concept of inherent color, a simple straightforward way to express subtle aesthetic mood of deep song, to the transcendental life encyclical was evidence of profound beauty and spirituality.

2007 began to create landscapes, works of dark tone, implication cohesion. Shows the gloomy solitude of the sense of fatalism, of course, this delicate compassion can not be painted by the Painter, but it's the natural performance of the Painter.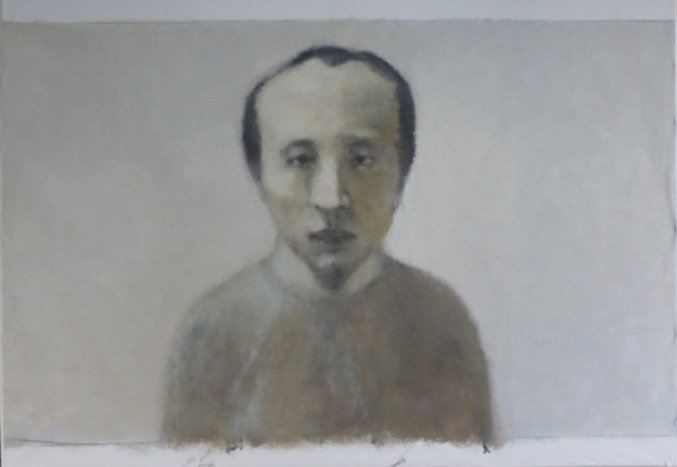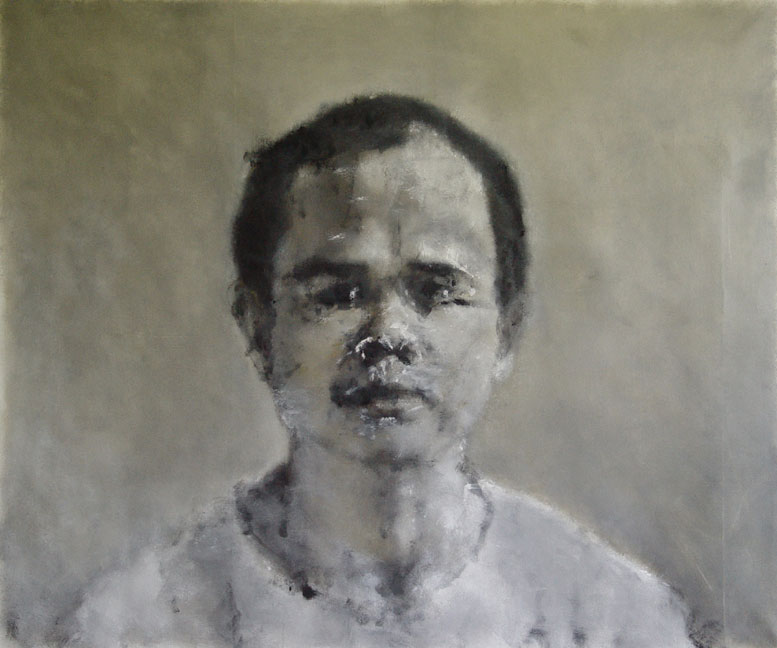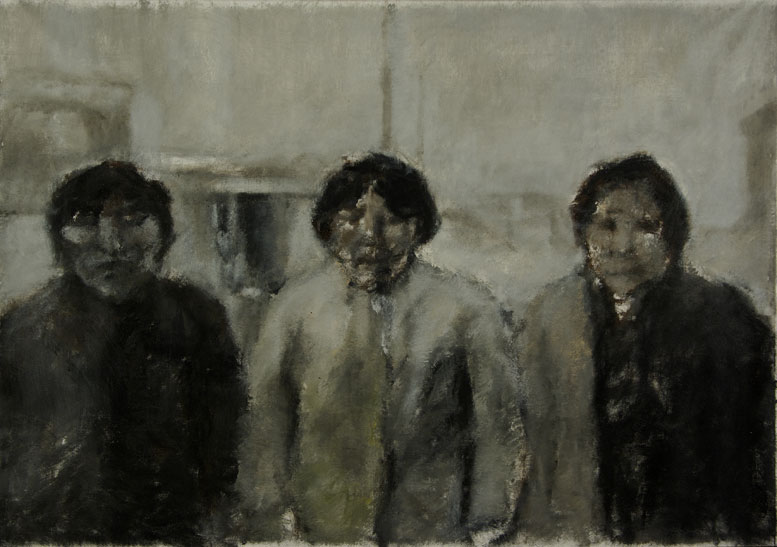 作品0328-画布油彩-170X240cm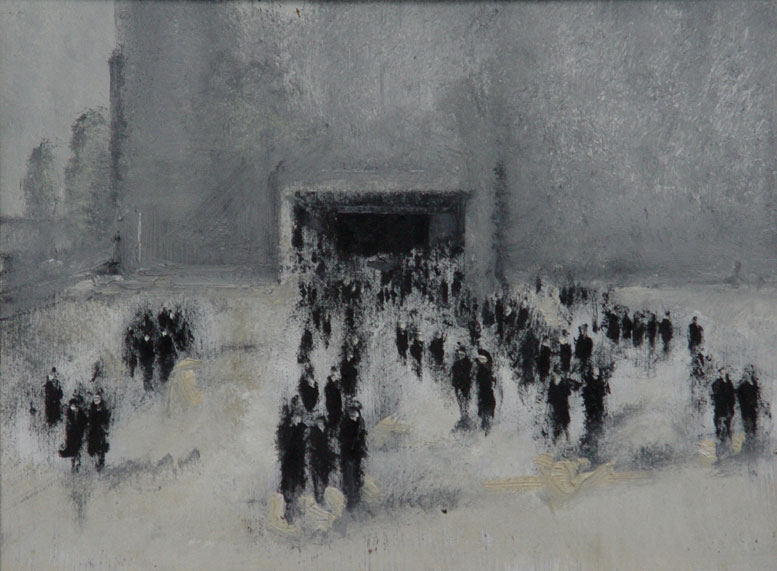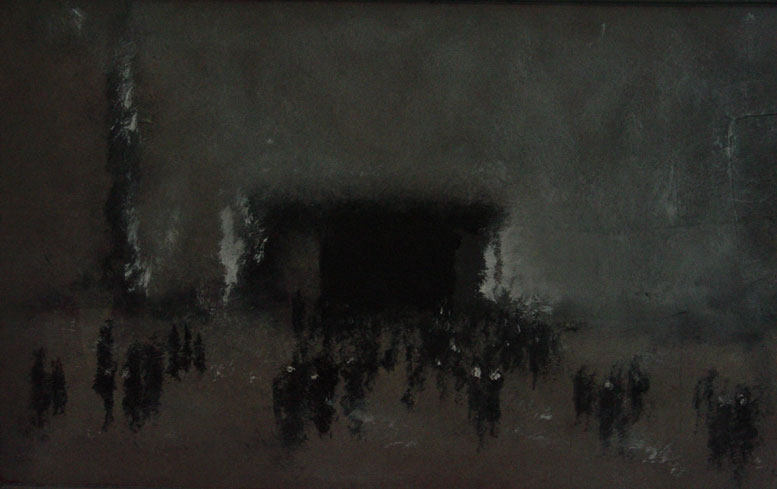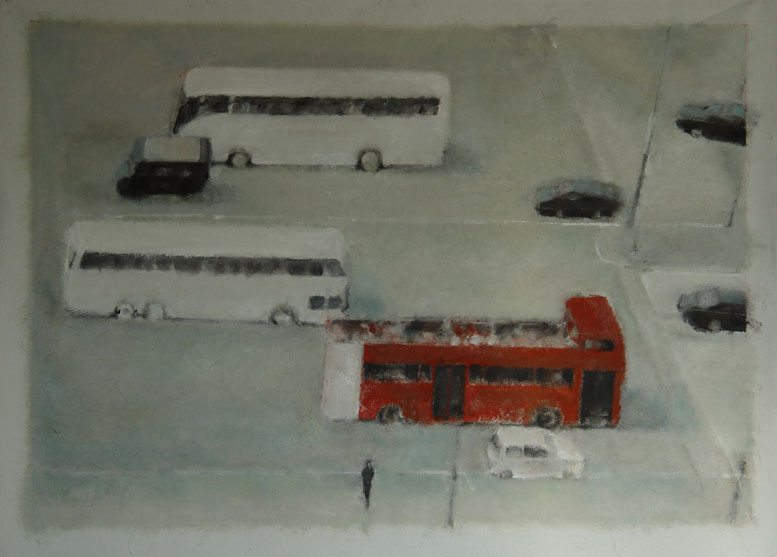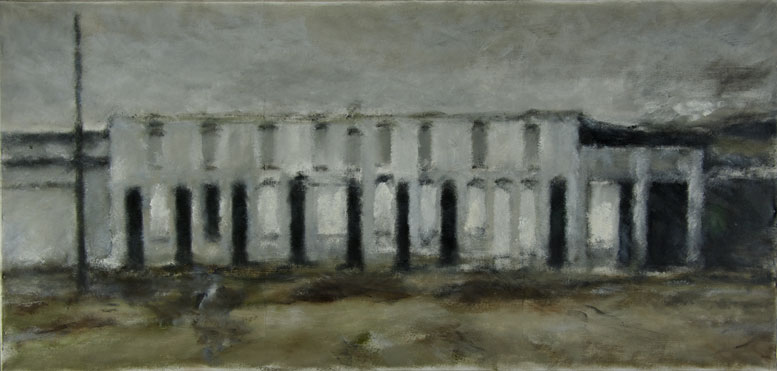 作品0322-画布油彩-176X360cm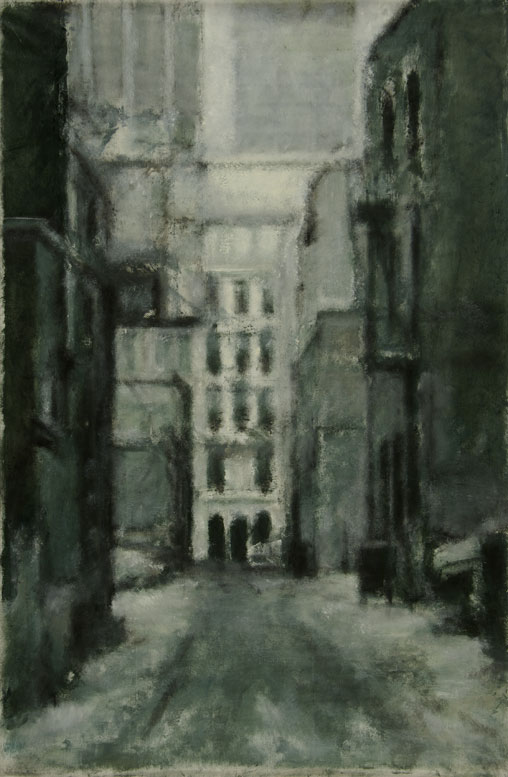 作品0324-画布油彩-236X156cm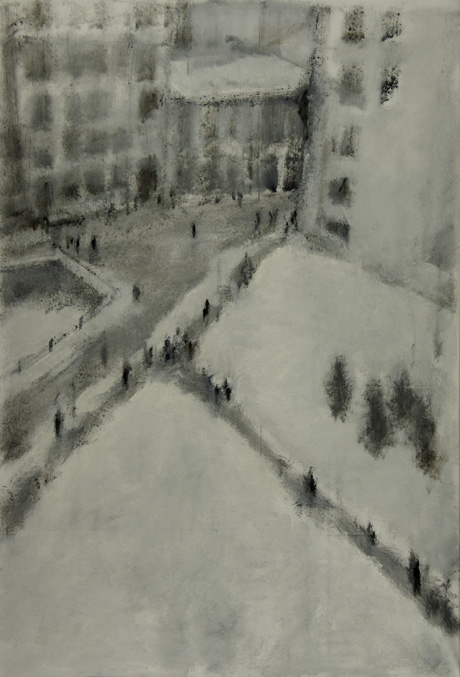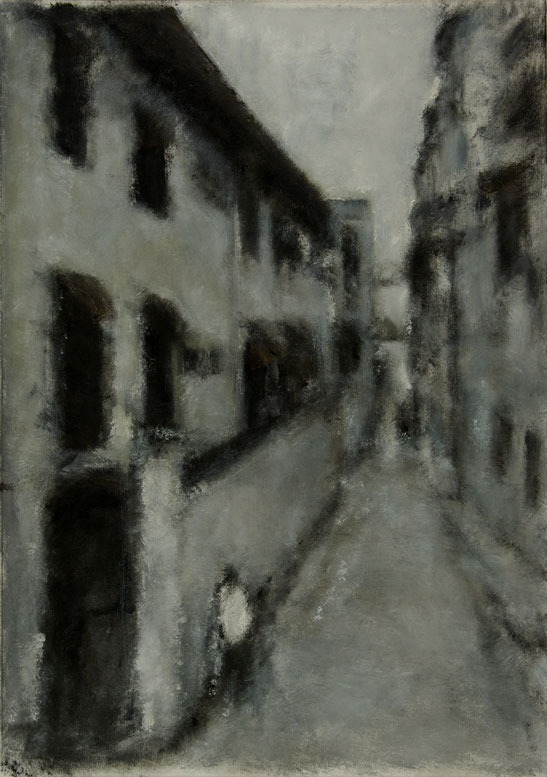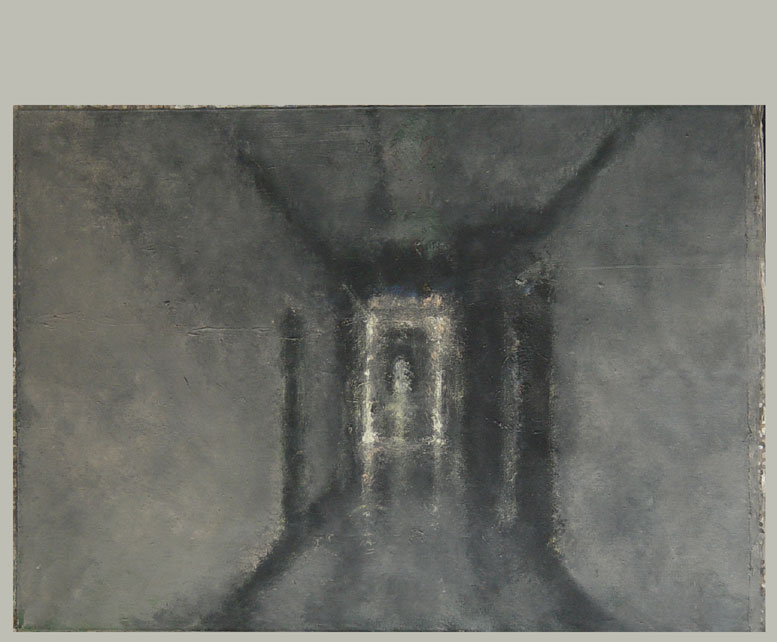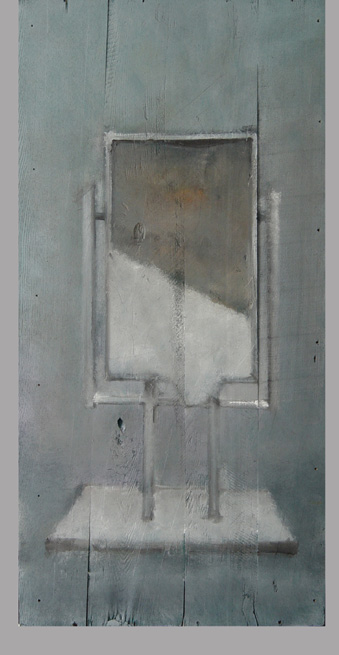 revealed 3557 times