Mayu Jiang 2012 works

[2012-7-14 6:13:13]

马玉江新作品《墨竹图》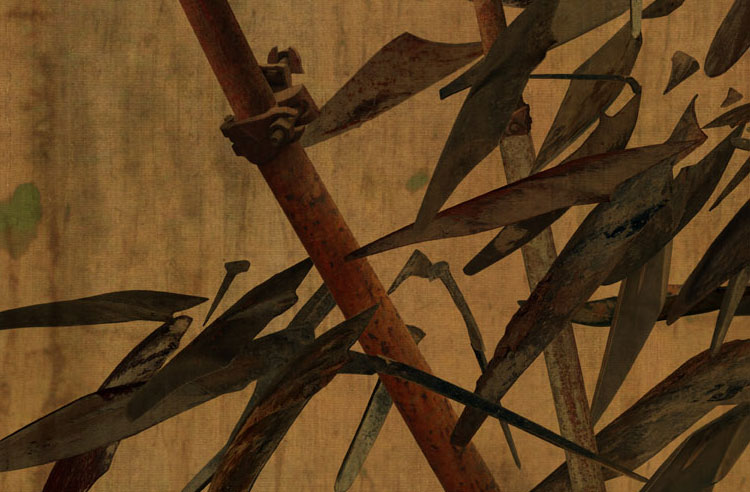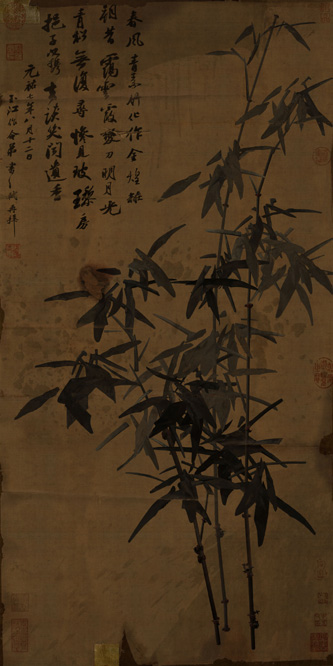 作品名称:墨竹图
材料: 艺术微喷 宣纸卷轴
尺寸:见图片名称
年代:2011
文字说明:
用脚手架、混凝土、铁锨等当下生活中常见的工业时代的材料拼贴成具有人文气息、书卷气的中国传统墨竹图。
近几年,中国城市化进程飞速加快,施工现场、建筑材料随处可见。大批房屋建设,但房价却只涨不减;GDP高速增长,人民幸福指数却一直下降;快节奏的生活让当下都市人厌倦;到处拆迁破坏了已有的邻里社区关系。
我们是否把脚步放慢?是否可以回头看看?比较下传统文人生活模式?这一切不得不值得我们去反思。
作者对在城市化进程中,传统建筑和已有社区生活被破坏的批判,以及大量建设对生态破坏的担忧;另外,表达作者对传统文人气质的向往。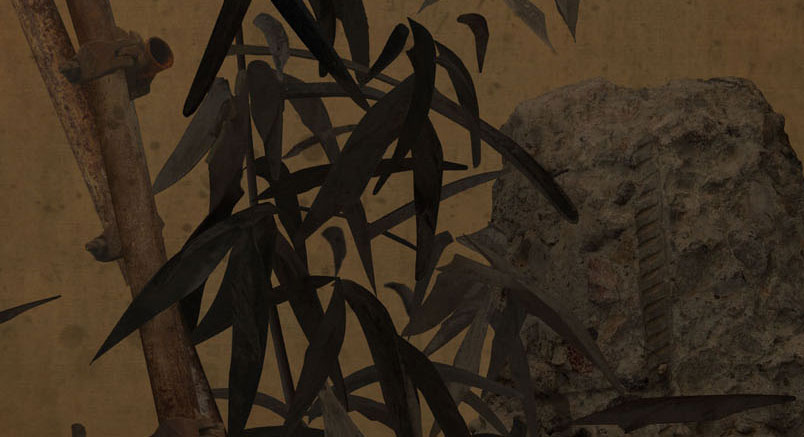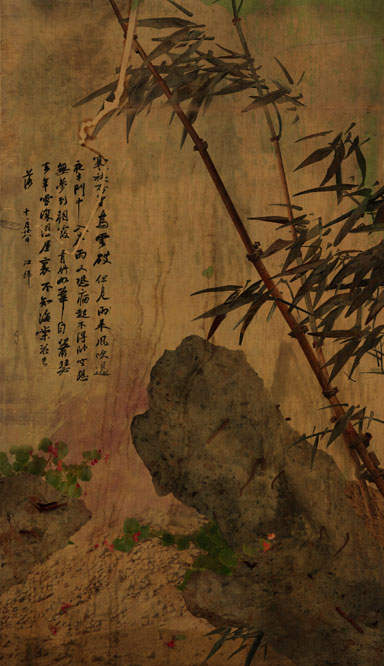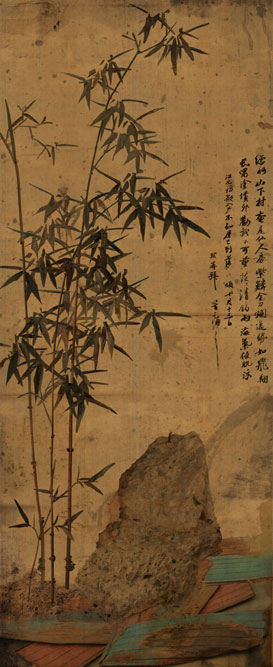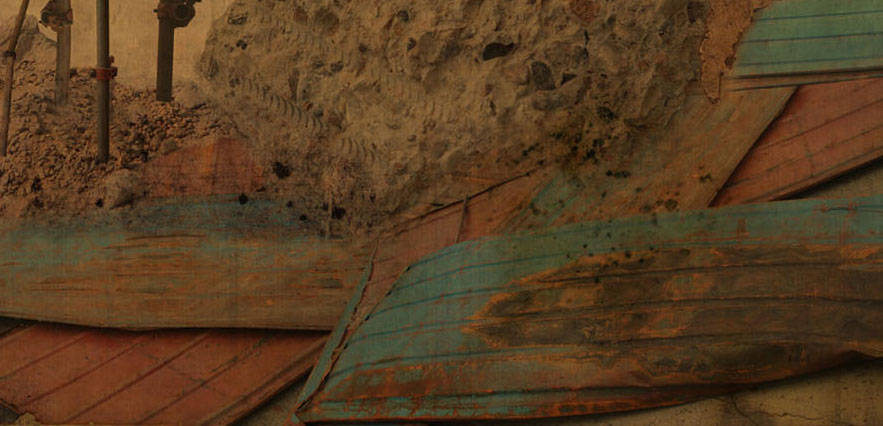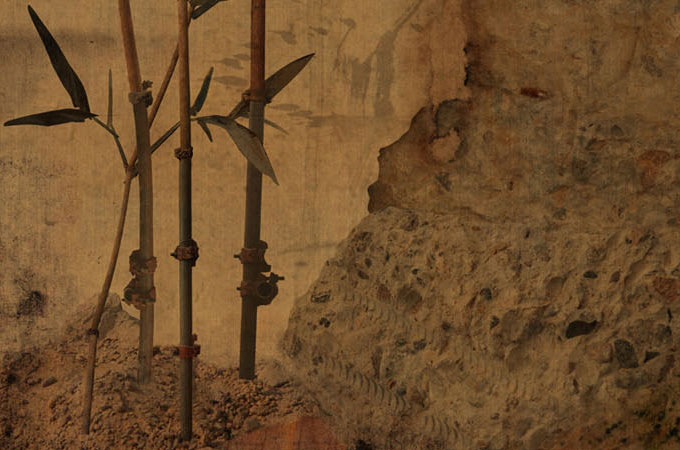 Title: bamboo
Media: c-print, traditional paper
Dimensions: please refer to attached image title.
Year: 2011
Statement:
Traditional Chinese bamboo has a particular humane meaning and sort of bookish connotation in China. The artwork bamboo, was created with materials like scaffolding, concrete, shovels which are common objects in contemporary industrial society.
In recent years, China is going through a rapid urbanization progress and the constructional sites and materials are everywhere. The more apartments being construct, the higher the prices goes; GDP is undergoing rapid growth, while the happiness index of residents keeps dropping; so many people living in big cities are tired of fast pace of lifestyle and the demolition of old buildings destroyed the previous community relations.
Should we slow down the pace and look back to the past? Should we compare the traditional lifestyle with the current one? The questions are worthy of our retrospection and reflection.
Artist of this work criticizes the behavior of destroying the traditional architectures and community lifestyle in the process of urbanization and expresses his concern of the damage in construct buildings to ecological balance, additionally, he expresses a longing of the past traditional scholar temperament.
revealed 5294 times