Sudipta DAS(综合艺术 女 印度)

[2015-12-31 10:12:01]




Sudipta DAS(综合艺术 女 印度)




教育:




2009:绘画专业,艺术学士,印度圣地尼克坦国际大学。
2011:绘画专业,艺术硕士(一等),印度圣地尼克坦国际大学。




奖励:

初级研究员奖学金,印度文化部。
维斯瓦·巴拉蒂优秀奖学金,2010年。
中央政府BSNL优秀奖学金,2004~2007。




近期展览:




2015
Yoga Chakra:传统与现代,多种媒介的创造性相遇,新德里Lalit Kala。
香港Affordable Art 艺术节, 纬度28艺术画廊。
"虔诚的种类" (作品在多个国家的博物馆和画廊展出,最后被比利时迪尔比伊神圣艺术博物馆永久收藏)
CIMA获奖展,加尔各答,CIMA艺术画廊。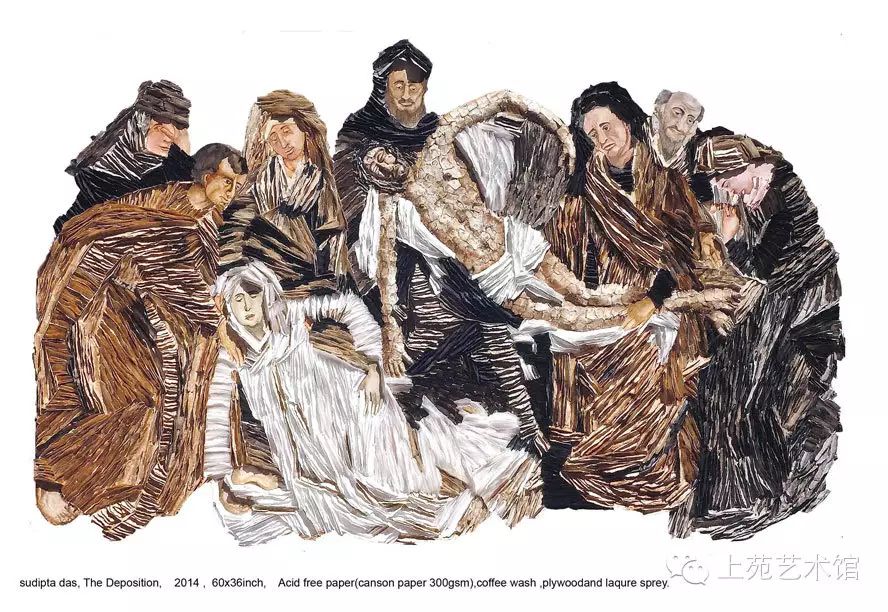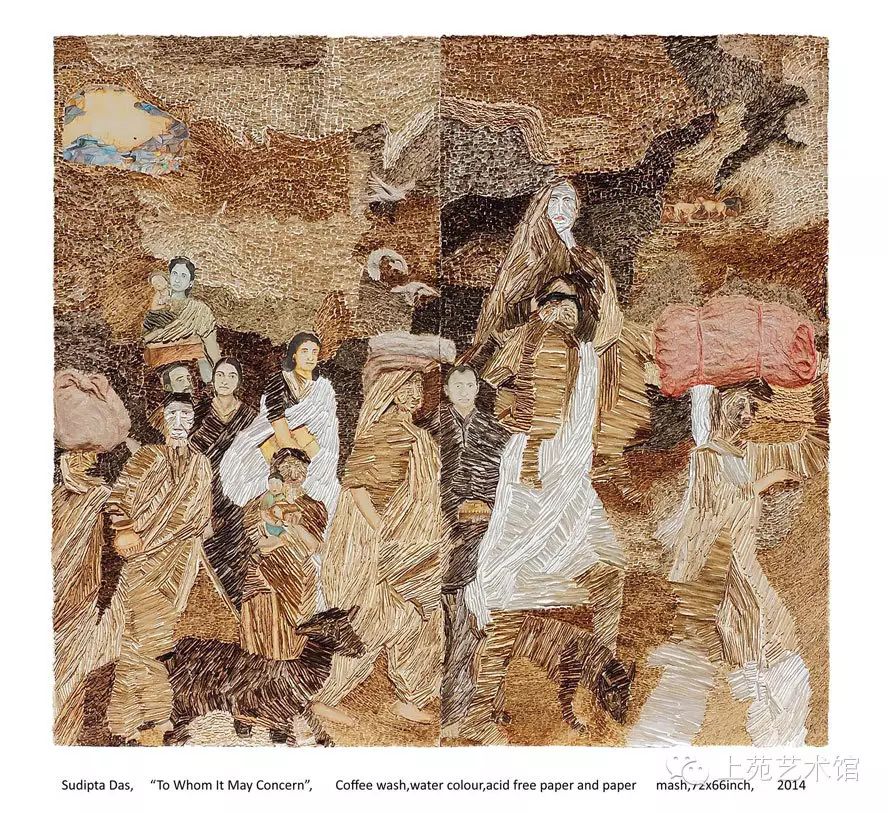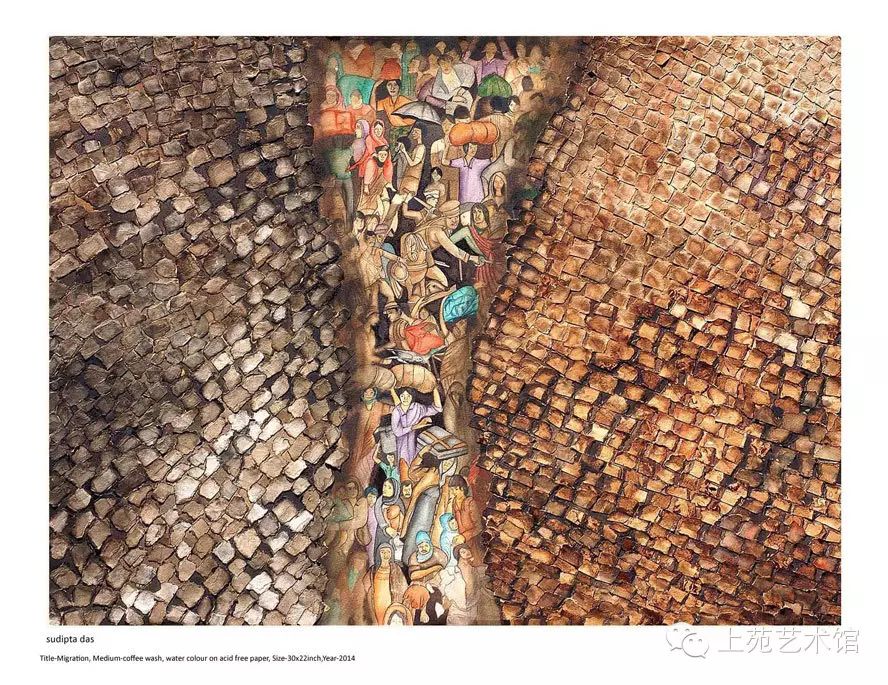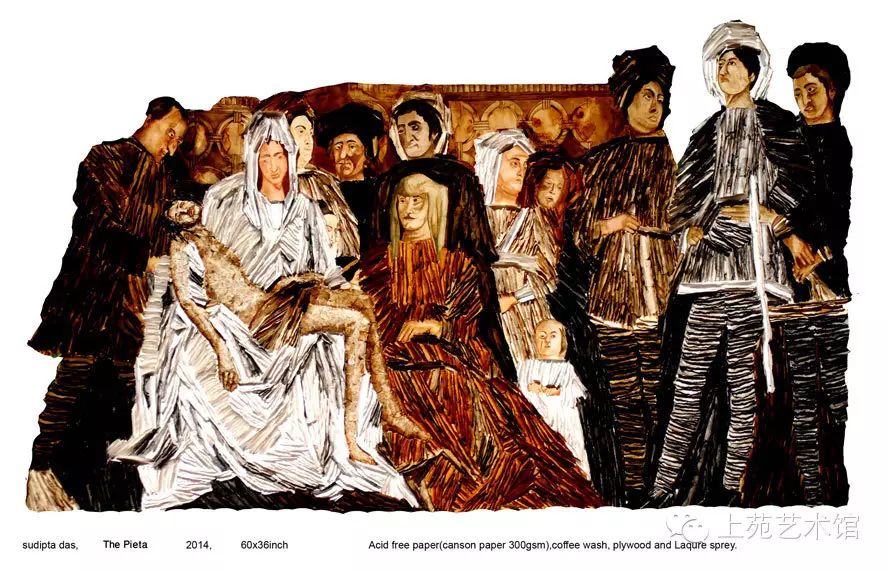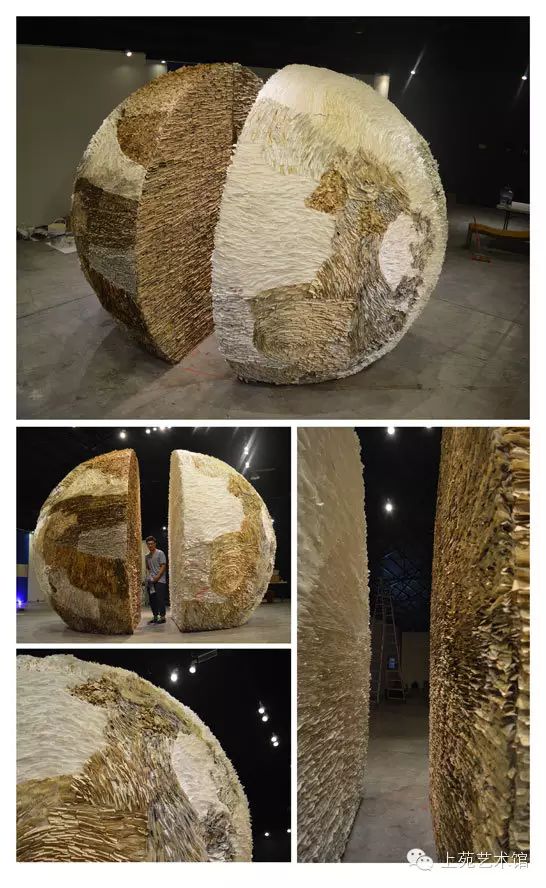 CV
1985 出生于印度
Educational Qualification:
B.F.A in painting,Kala Bhavan,Visva Bharati,
Santiniketan, 2009
M.F.A in Painting ,Kala Bhavana ,Visva Bharati,Santiniketan 2011(First class)
Residency /Studios
2015
Pair-2 Artist Residency in Taiwan .
2011-2012
Kanoria Residency
Saavad Residency in Santiniketan (for six months)
2014
At Khoj Kolkata (Feb 26th –9th )
Reliance Residency program (Jan 4th to Jan 21st) 2015
Currently working in Baroda Space Studio
Scholarships:
Junior Research Fellowship, Ministry of Culture, New Delhi,
Visva - Bharati Merit Scholarships - 2010
Central Government BSNL Merit scholarships- 04,05,06,07,
Art Fair:
2014
India Art Fair, at Latitude 28, New Delhi.
2015
India Art Fair, at Latitude 28, New Delhi
Solo Show:
2013
BREAK At Gandhara Art Gallery
Group Shows:
2015
Yoga Chakra Tradition&Modernity-a multi-media creative encounter curated by Sushma k Bhal and Archana B.Sapra At Lalit kala new Delhi
Hong Kong Affordable Art Fair, Latitude28 Art Gallery,
"Forms of Devotion" Curated By Sushma Bahl and Archana B.Sapra
(Works will display internationally in various Museums and galleries across. Finally work will be permanent collection of the Museum of Sacred Arts (MOSA) Durbuy, Belgium),
CIMA AWARD show at Kolkata , CIMA Art Gallery,
2014
Hong Kong Affordable Art Fair, Latitude28 Art Gallery
"BARODA MARCH" at Kumarswami Hall, Chattrapati Shivaji Maharaj Vastu Sangrahalaya formally prince of Wales Museum, Mumbai,
"ASYAAF" An Annual Art Festival (july29th to August24)Gangnam-Gu, Seoul.
2013
"Diver - Cities" curated by Bhavna Kakar at Latitude 28,
"FLUID" curated by v.Divakar in site.Boroda,
"The Web Of Water" a project curated by Sandhya Gaijar at Art Core Gallery in Derby,Uk
2012
"Contested Terrain" ongoing exhibition in Kochi alongside the Kochi-Muziris Biennale,
"@RT Virtual Real" at Art live Art gallery in Delhi curated by Georgina Maddox,
"Art Makers,Circa"-The next level,part-3" at exhibit 320 Art Gallery in Delhi curated by Ranjita,
GENEXT VI at Akriti Art Gallery,Kolkata,
"Violence-Double Spread From Private to the Public to the Life System" a group show in Nandan Art Gallery in Santiniketan curated by Amit Mukhopadhyay,
Group Show in Kerala at "David Hall", Fort Kochi
2011
Group Show in Gallery Kolkata,
Group Show in studio 21 CIMA art gallery in Kolkata.
2010
"Her Work is Never Done" Part -II ,Curated by Bose Krishnamachari,BMB Art Gallery Bombay,
Group Show at Gallery Kolkata, Kolkata, West Bengal
2009
India International Centre, Delhi,
Group Exhibition at Academy of Fine Arts, Kolkata
2008
State level art exhibition, Guwahati (Kalakshetra), Organised by Lalit Kala Academy,
Senior Exhibition at Kalakshetra
Kala Bhavan group exhibition at Nandan art Gallery-04, 05, 06, 07, 08
Eastern region Camel art exhibition-06, Kolkata
查看4551次