Carolina Guillermet(综合艺术 女 瑞士)

[2015-12-30 7:34:06]




Carolina Guillermet(综合艺术 女 瑞士)




1979年出生于瑞士。现在在日内瓦和哥斯达黎加首都圣何塞工作和生活。





个展:

2015 绘画展,哥斯达黎加大学75周年展。
2015 秘密花园的天文台,哥斯达黎加国家博物馆。
2015 Pequenos formatos artistas costarricenses,哥斯达黎加国家画廊。
2009- 08 20ème & 19ème Rencontres du Cinéma d'Amérique Latine,法国图卢兹。
2008 Histoires pas ordinaires, 巴黎国际大学城西班牙学院。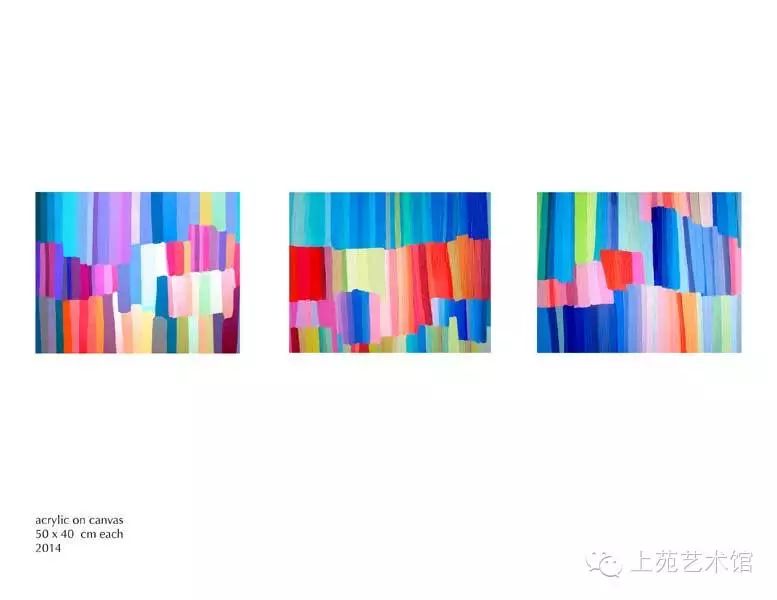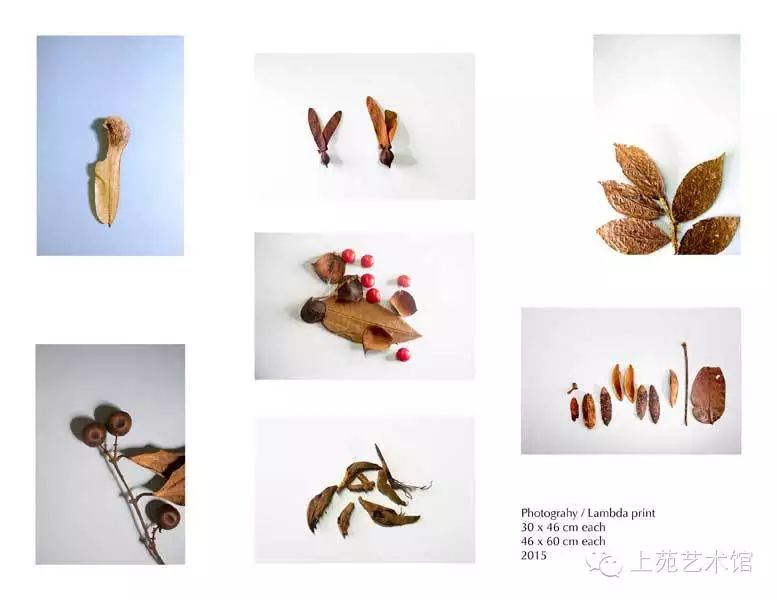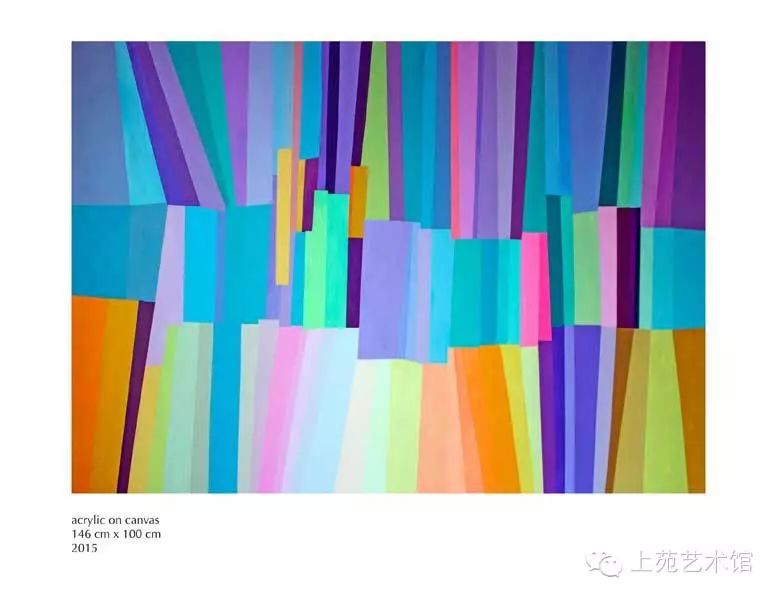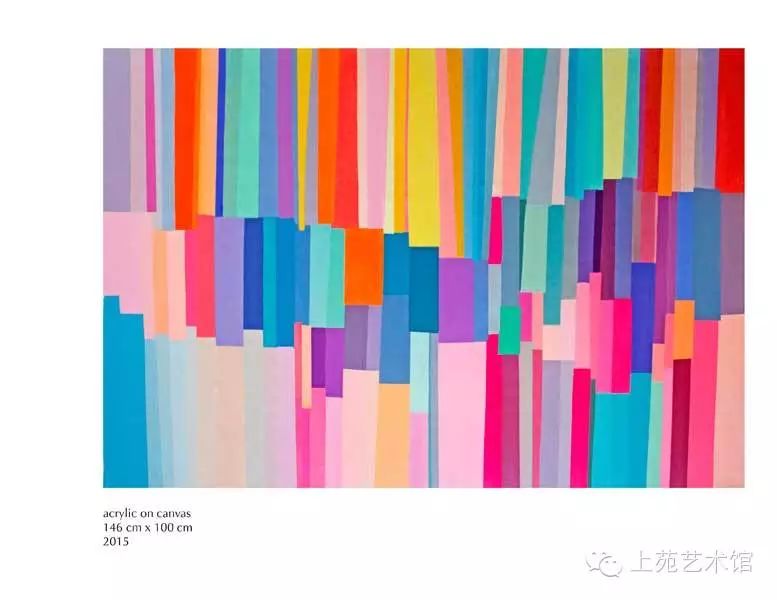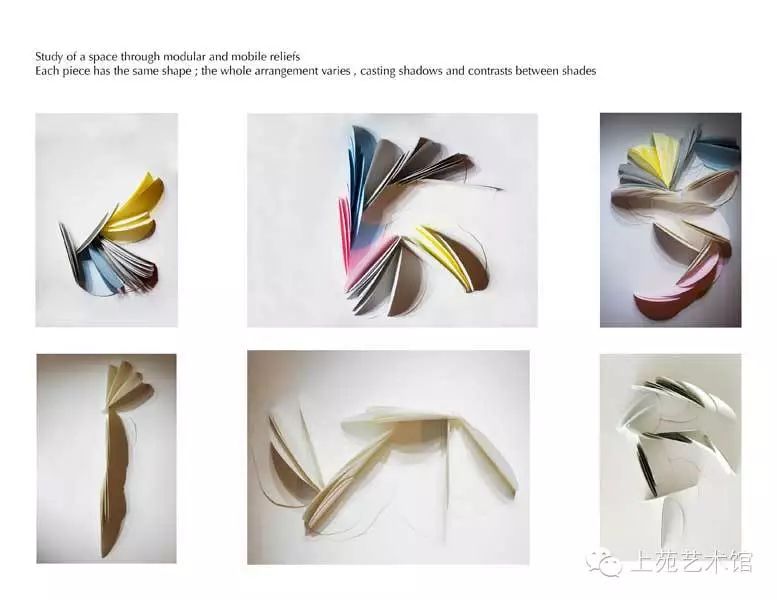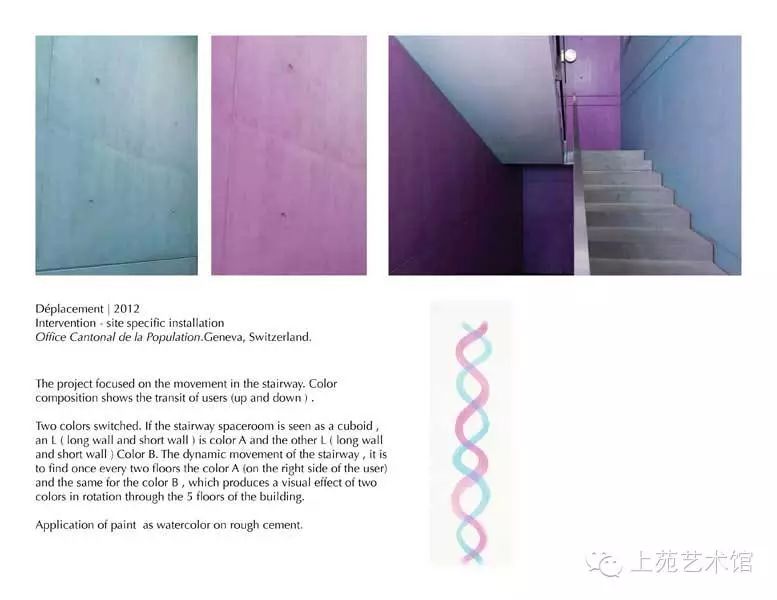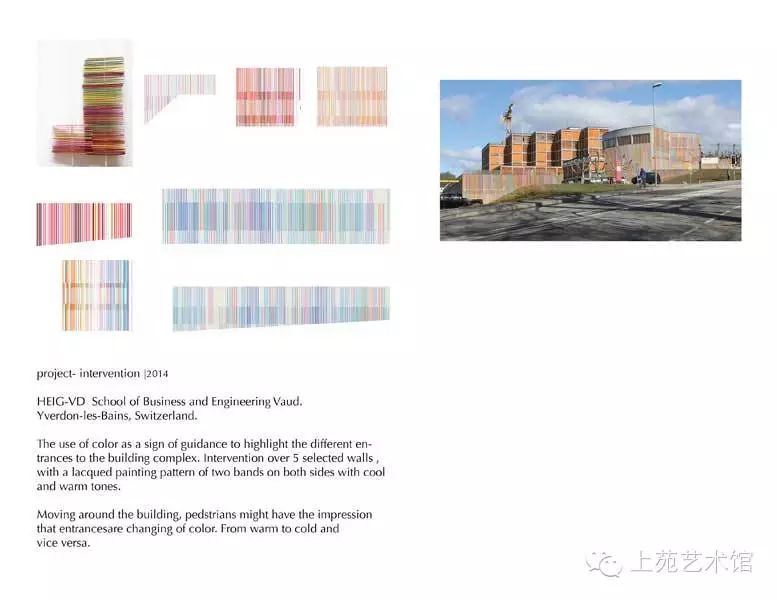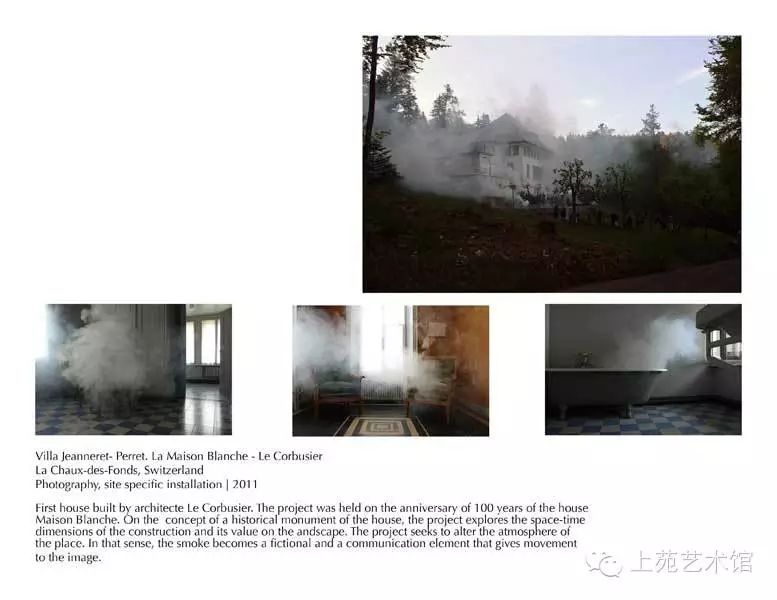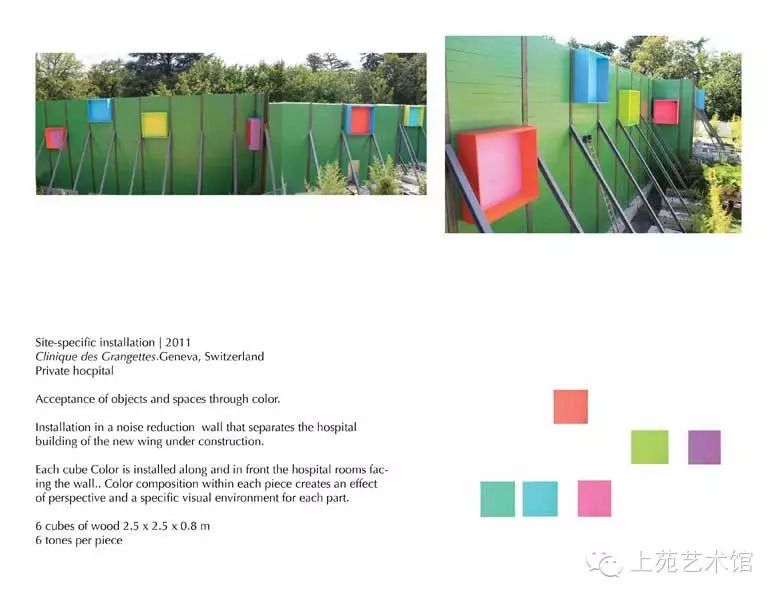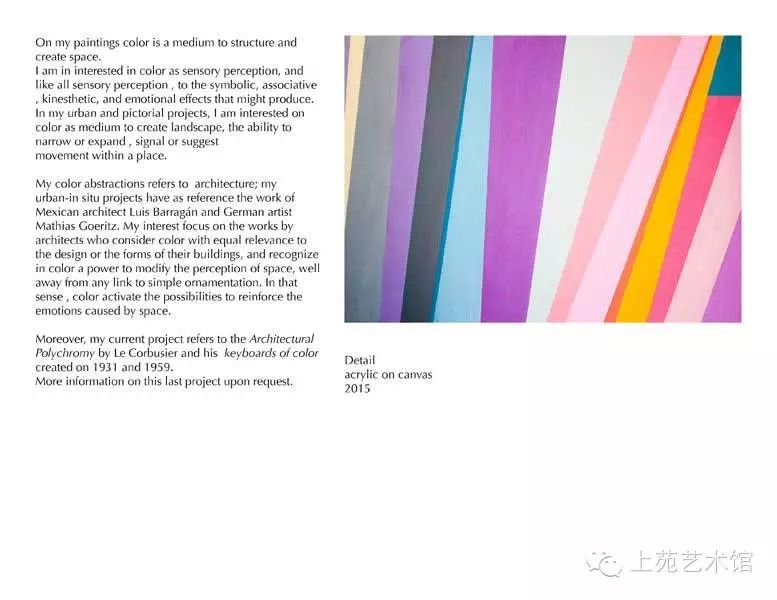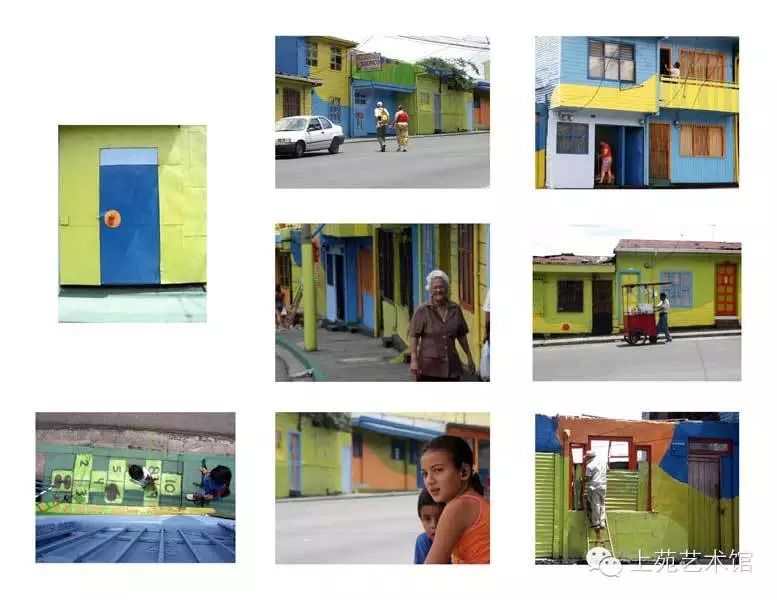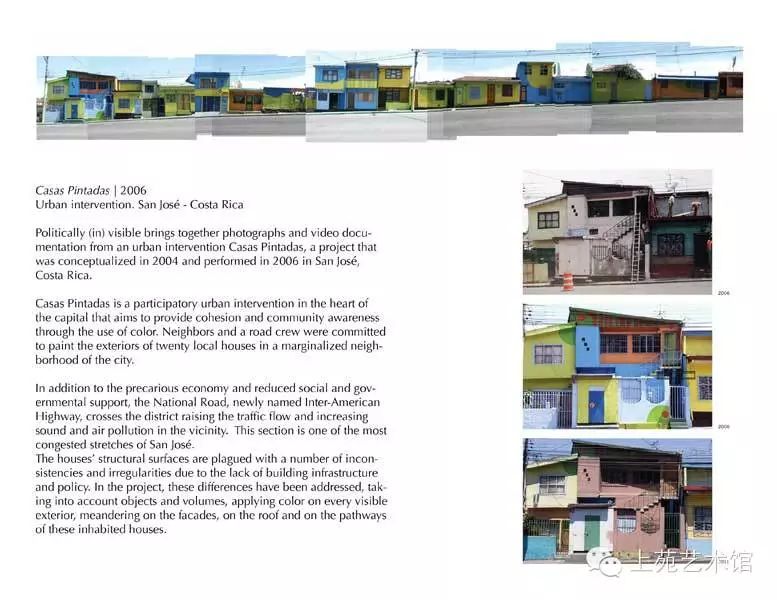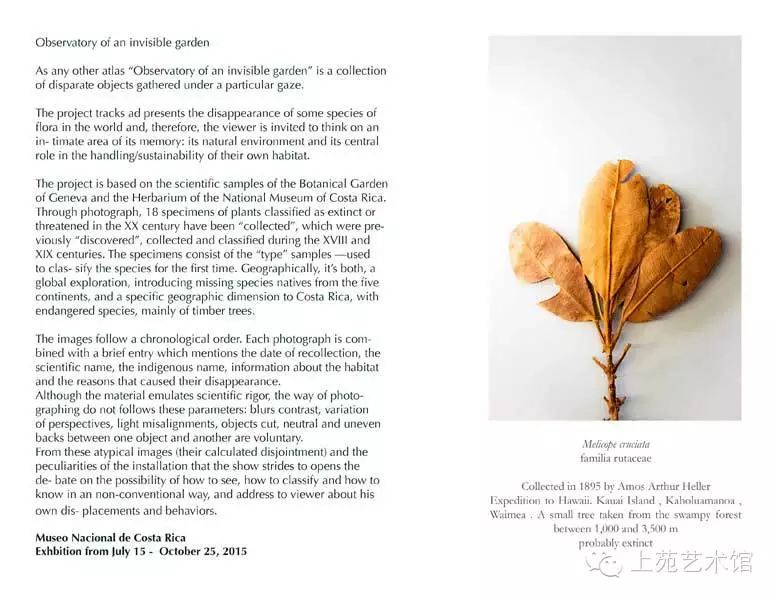 CV

1979年出生于瑞士
Lives and works in Geneva and San José

My practice is multifaceted, I am constantly alternating between a variety of medium: painting, sculpture, photography, installations
and urban intervention. I am particularly interested in issues related to landscape, architecture and practices in the public space.
This multiplicity of forms and mediums is therefore my quest to develop each project without preconceived aesthetic ideas. Each project is
consistent with a speculative / creative research and a particular process. Hence forms vary and the meanings able to enhance
the contents also vary.
I tried to show the diversity of my portfolio including commissions and competitions where I work from specific cases, to develop a
hands-on interaction with the place and understand the limitations accompanying contextual projects.
Additionally to my artist practice I have worked as curatorial consultant at the Queens Museum New York and the Hammer Museum in Los Angeles.

Solo shows
2015 Paintings and drawings. 75th Anniversary University of Costa Rica, (Rectory UCR).
2015 Observatory of an invisible garden. Museo Nacional de Costa Rica.
2015 Pequenos formatos artistas costarricenses. National Gallery,
Costa Rica.
2009- 08 20ème & 19ème Rencontres du Cinéma d'Amérique Latine, Toulouse, France.
2008 Histoires pas ordinaires, Collège d'Espagne de la Cité Universitaire Internationale, Paris
2006 Otros Fulanos y Zutanos, Galeria Alternativa, San José, Costa Rica.
2006 Ciudades, Museo Calderón Guardia, San José, Costa Rica.
2005 People, World Trade Organization (WTO), Geneva, Switzerland.


Public space/ commissions

2013Site specific urban intervention, Competition|shortlist.Haute Ecole d'Ingénierie et de Gestion du Canton de Vaud/ Yverdon-les-Bains, Switzerland.

2013 Le cimentière des cultures du monde, Quartier La Viste, Marseille , Civic City / Civic. Design – Director Ruedi Baur. Quartier Creatif,
Marseille Provence 2013, France.

2012 Toucher avec les yeux,100th anniversary of the Maison Blanche/Le Corbusier. La Chaux-de-Fonds, Switzerland.

2012 Déplacement, Competition: L'esprit d'escalier, Office Cantonal de la Population. ALPes/HEAD and Fondation Wilsdorf, Geneva, Switzerland.

2012 Micro-édition, Atelier Typo, Haute école d'Art et de Design. Geneva, Switzerland.

2011 Lumières, Chateau de Compesières, Bardonnex. Commissioned by ALPes, Haute école d'Art et de Design, Geneva, Switzerland.

2011 Site specific installation, Clinique des Grangettes. Competition / commissioned by Clinique de Grangettes. Geneva, Switzerland.

2011 Site-specific installation. Competition/ shortlist. Natural Park Maison de la Rivière, Tolochenaz, Switzerland.

2009 Site-specific installation. Teatro Nacional, San José, Costa Rica.

2006 Casas Pintadas, urbain intervention.Programa municipal Arte en Espacios Públicos, Costa Rica.

Group shows / (selection)

2014 Festival Internacional de las Artes, Galeria Nacional, San José, Costa Rica.

2011 Illustrations for the catalog Festival Amadeus, 2011. ALPes, Geneva, Switzerland.

2011 Micro-Events, Encyclopédie de l'Espace Public. Commissioned by ALPes and the research pole Chôros, EPFL, Switzerland.

2010 Guión II (2010-2012), Museo Teorética, San José, Costa Rica.

2009 30th Anniversary Museo de Arte Costarricense, Costa Rica.

2008 Young Costa Rican artists: nine proposals, Museos del Banco Central, San José, Costa Rica.

2007 Young Costa Rican artists: nine proposals, Inter-American Development Bank Cultural Centre, Washington DC.

2007 Centre d'Initiatives Artistiques du Mirail, CIAM, University of Toulouse II, France.
2006 Festival Internacional de las Artes (F.I.A.), Museo de Arte Costarricense (MAC), San José, Costa Rica.

2004 ¿Qué Centroamérica? Una región a debate, Museo de Arte y Diseño Contemporáneo (MADC), San José, Costa Rica.

2003 Senderos de un museo 1993-2003, Museo de Arte y Diseño Contemporáneo (MADC), San José, Costa Rica.

2003 Concurso Centroamericano de Artistas Emergentes, Museo de Arte y Diseño Contemporáneo (MADC), Costa Rica.

Awards
National Award Aquiléo J. Echeverria, 2006 (Painting) Granted by the National Awards Ministry of Culture of Costa Rica, (MCJD), 2006.

Assistance & curatorial experience

2015 Curatorial Project Conultant. pUN People's United Nations by artist Pedro Reyes, Hammer Museum, Los Angeles.

2014 (Curatorial fellow) Research at the exhibition Bringing
查看4378次