Elena de Varda(意大利艺术家)

[2012-2-17 15:58:08]




Elena de Varda(意大利艺术家)

(上苑艺术馆2012年驻馆艺术家)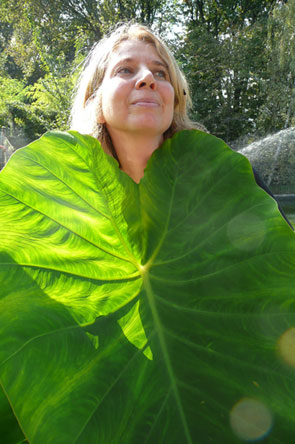 born in Milan (Italy) in 1968, had personal exhibitions in Italy, Poland, Germany, Austria and England. Her work is concentrated on environment, nature and eternal values and elements: earth, wind, water, fire.
Elena de Varda tries to expose in particular locations, abandoned and forgotten, to restore energy and attention to those places: prisons, abandoned factories, outskirts of cities, in addition to the classical galleries and she develops also film - installations and photography.
Through her painting she talk to every shade of color and captures the intensity of elements through the circle, symbolic form of the universe and obsession in her paintings.
Her paintings and contemplative life, is inspired by a vision of human energy, humankind as vital totem linked between the earth and sky.
For the Italian artist, the painting is an excess of energy fixed on the canvas and distributed in the outdoor environment. For this reason,.
Her painting follows the ancient dictates: alone with great accuracy, she prepares the canvases (of pure linen impregnated with rabbit skin glue and chalk).
There, she elaborates the various archetypes of her imaginary world, princes, princesses, female angels, circles, and elements of the universe - basis of our ancient philosophy (earth, water, fire, air - the element Aristotelian "ether" in Eastern view is instead called "chi," vital energy). In films she develops her journey trough elements with drawings and animations. She works also as film director in Italy.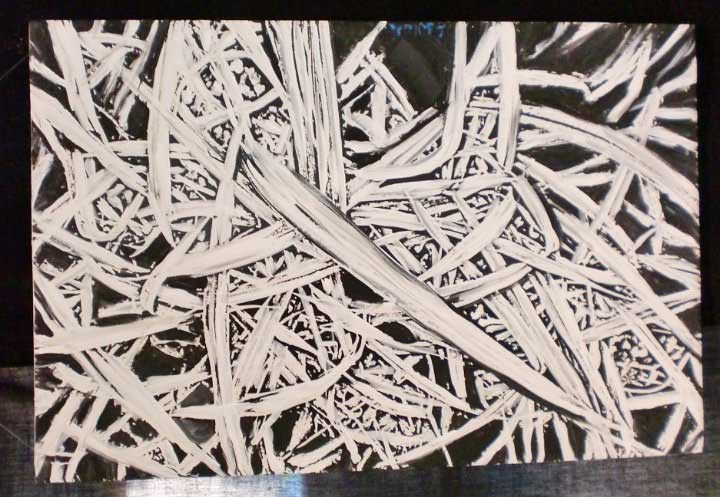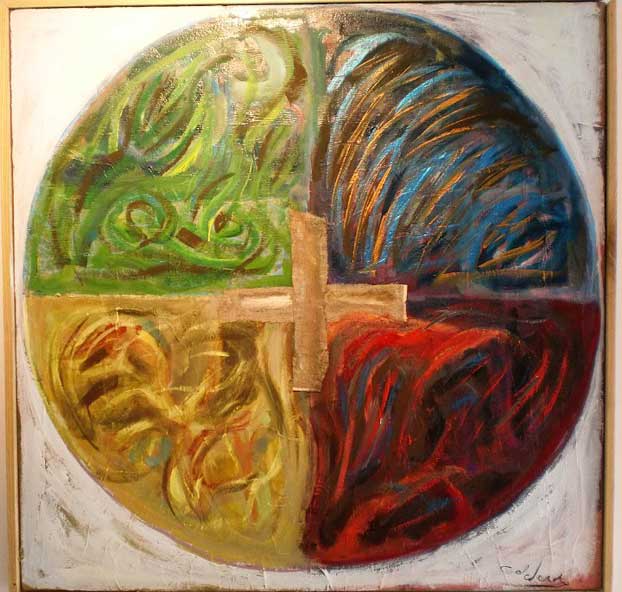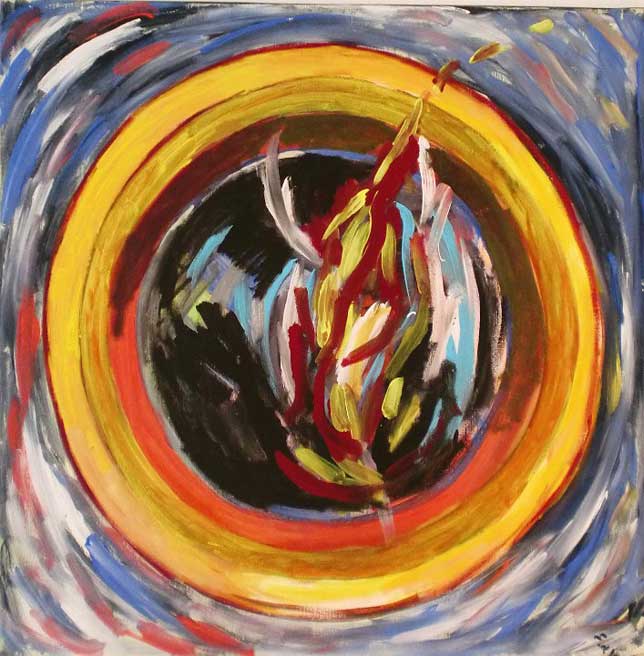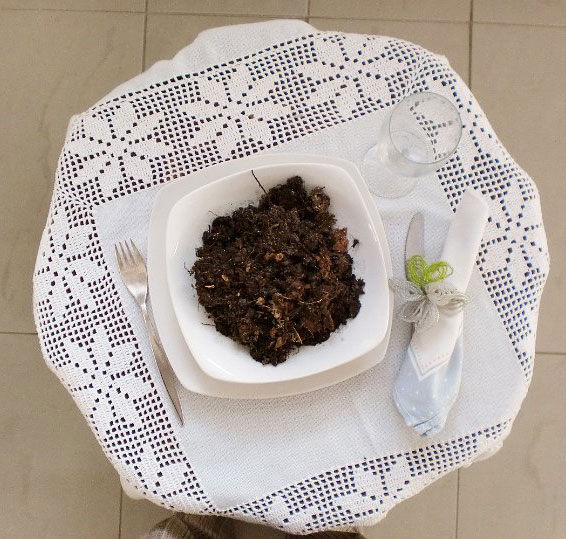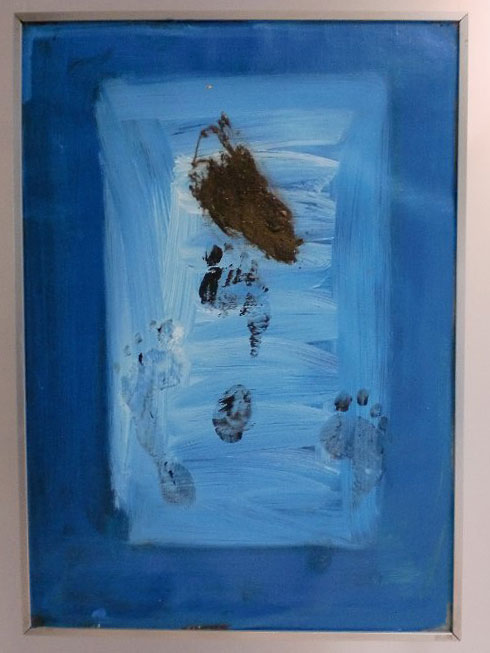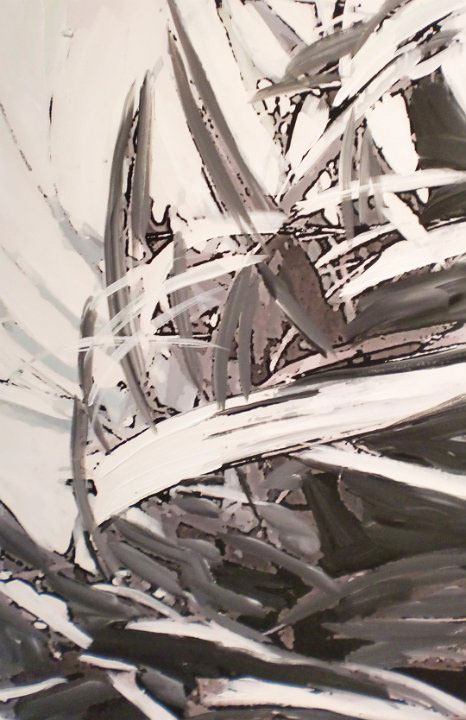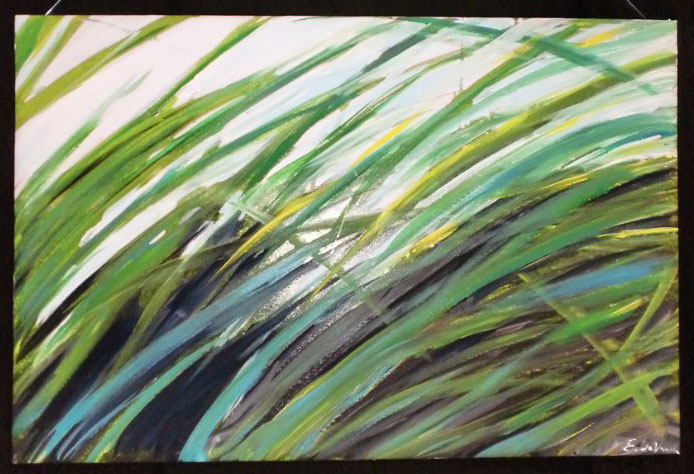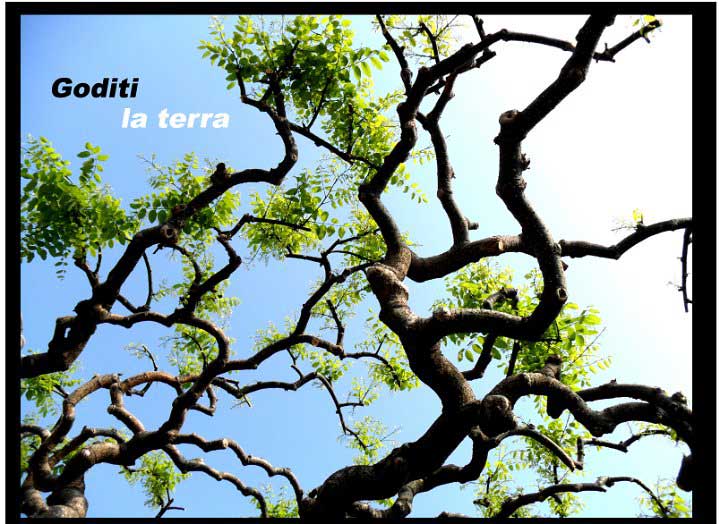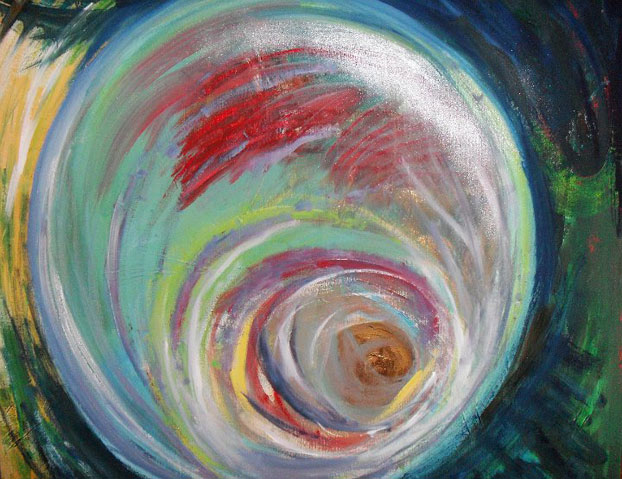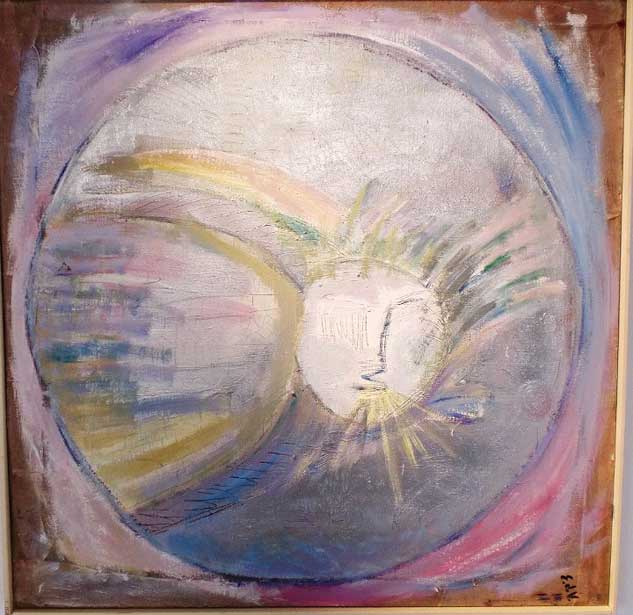 Glance about the artist:

Elena de Varda comes from the Academy of Fine Arts in Krakow, where, at the time of the collapse of the Berlin Wall, she won a scholarship for artists. Currently, she develops her artistic journey through exhibitions, film

installations and performances, and also works as director and filmmaker
查看10292次