DIANE ZHOU(美国,综合材料)

[2014-12-30 19:44:05]




DIANE ZHOU(美国,综合材料)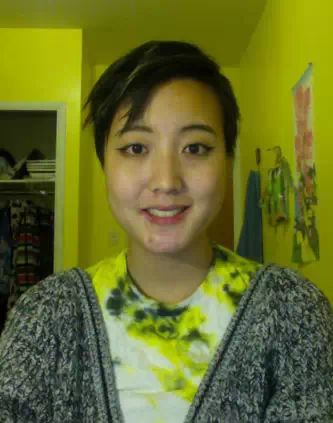 EDUCATION
2014, magna cum laude, B.A. in Visual Arts with Honors, Modern Culture and Media, Brown University, Providence, RI
SELECTED EXHIBITIONS
SOLO
Maribo: A Solo Show by Diane Zhou, Gallery 221, List Art Center, Providence, RI, February 14-20, 2014
Teenage Internet Euphoria, First Floor Gallery, List Art Center, Providence, RI, October 4-10, 2013
GROUP
3rd Annual Comic Exhibition: Heroes and Villains, Gallery I, Ouchi Gallery, Brooklyn, NY, November 25-30, 2014
CRUSH ON, Gallery II, Ouchi Gallery, Brooklyn, NY, October 7-12, 2014
Ghost Clinic, Studio 1, Perry and Marty Granoff Center for the Creative Arts, Providence, RI, May 13, 2014
Pop-up Show, Gerson Zevi¬ at 15 Fones Alley, Providence, RI, April 24, 2014
Spinning Beach Ball of Death, Perry and Marty Granoff Center for the Creative Arts, Providence, RI, April 7-10, 2014
Girl Swarm, Perry and Marty Granoff Center for the Creative Arts, Providence, RI, March 7-19, 2014
Brown University Annual Student Exhibition, David Winton Bell Gallery, List Art Center, Providence, RI, January 21-Feb 2, 2014; Juried by Kellie Rae Adams, Susan Lichtman
Chromosapiens, Second Floor Gallery, List Art Center, Providence, RI, September 27- October 3, 2013
Domesticity, Living Room 3N, Perry and Marty Granoff Center for the Creative Arts, Providence, RI, April 15-May 3, 2013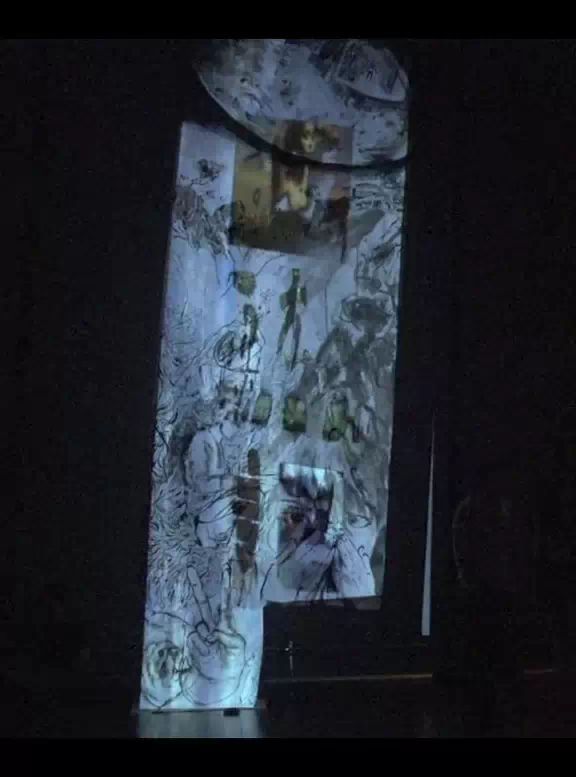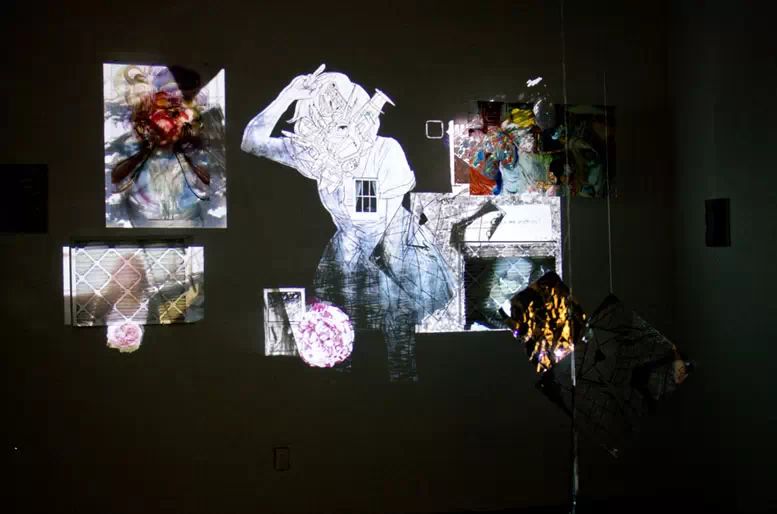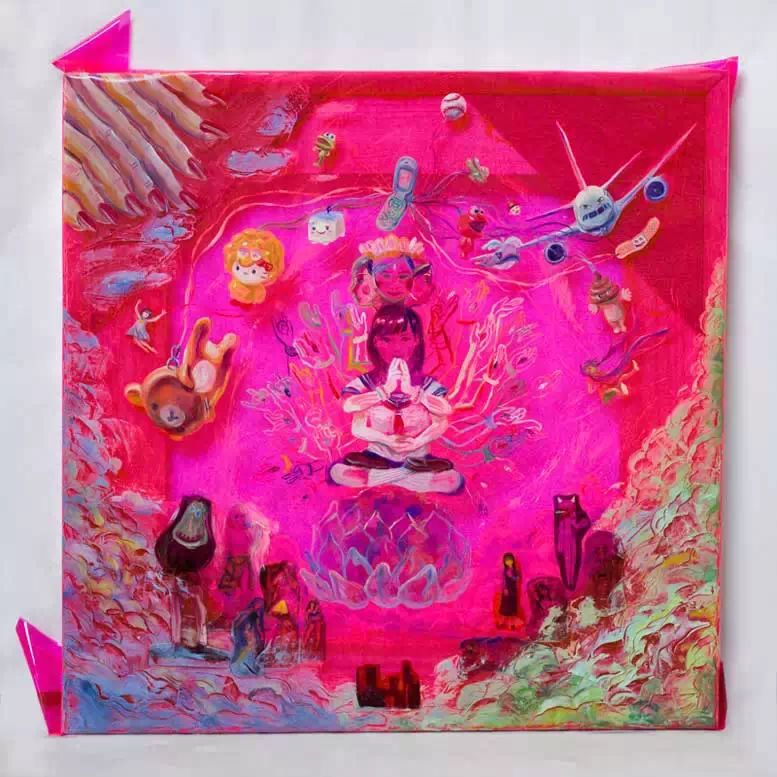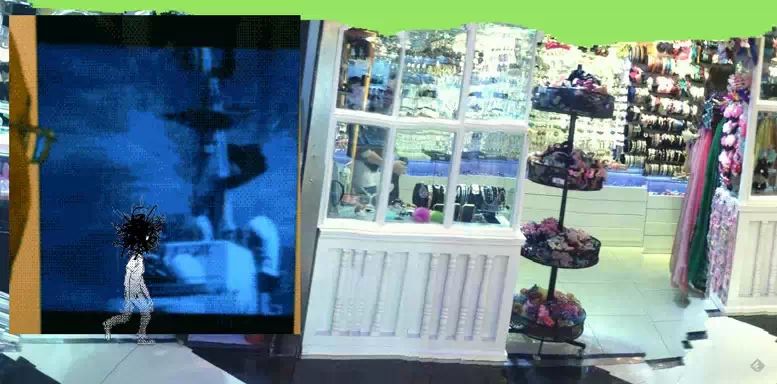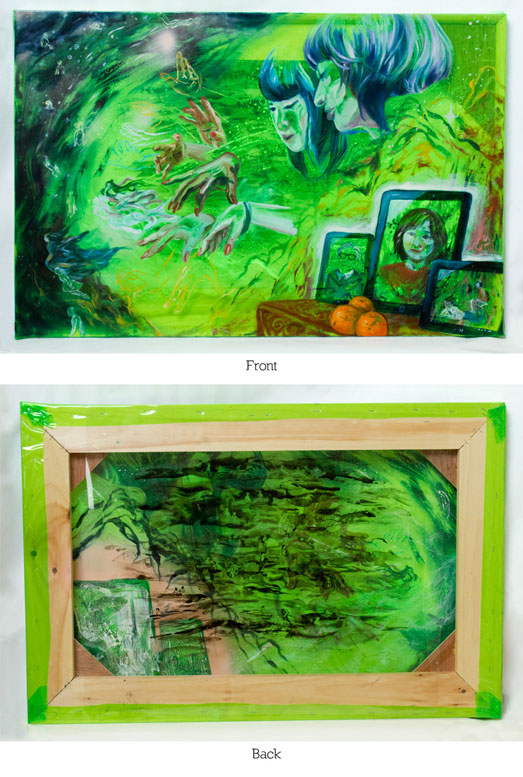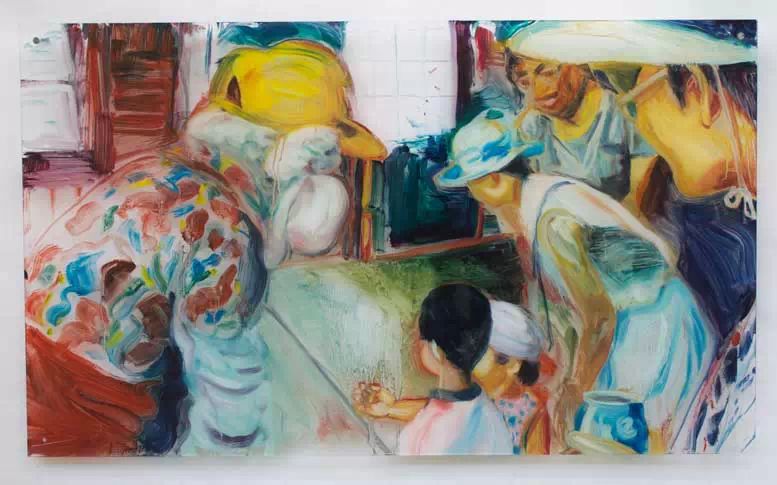 AWARDS/RECOGNITION
Weston Award for Excellence in the Arts, Brown University, March 2014
Marlene Malik Sculpture Award, Brown University, March 2014
Julie Sloane '93 Award for Art, Brown University, March 2014
Artwork published in five issues of Unhemmed Magazine: March 2013, May 2012, February 2012, December 2011, October 2011; Brown University, Providence, RI, 2012-2013
Artwork published in four issues of VISIONS Magazine: Vol 14 Issue 2 (Spring 2014), Vol 13 Issue 1 (Fall 2012), Vol 12 Issue 2 (Spring 2012), Vol 12 Issue 1 (Fall 2011); Brown University, Providence, RI, 2012-2013
COLLECTIONS
Stephen Robert '62 Campus Center, Brown University, Providence, RI
Granoff Center for the Creative Arts, Brown University, Providence, RI
TEXTS
Coelho, Courtney. "Student work on display at Bell Gallery." Brown University. Brown University, 21 Jan. 2014. Web. 12 Feb. 2014.
Coelho, Courtney. "Student Show Opens at Bell Gallery." Brown University. Brown University, 1 Mar. 2013. Web. 2 Mar. 2013.
English, Chelsea (Interviewer): "Diane Zhou", Unhemmed Magazine, May 2012, p. 65-69, http://www.unhemmedmagazine.com/#!magazine/c1tgk.
RELATED EXPERIENCE
Summer Creative Services Intern, Marvel Entertainment, New York, NY, May-August 2012
Illustration/Cover/List Editor, The College Hill Independent, Providence, RI, 2012-2014
Summer Web Editorial/Content Production Intern, Museum of the Moving Image, Queens, NY, June-August 2013
Gallery Intern, Ouchi Gallery, Brooklyn, NY, July-October 2014
Design Assistant, TeePublic.com, New York, NY, July 2014-Present
Freelance Illustrator, New York, NY, 2012-Present
自述:
Glowing digital images inhabit countless screens, and magnetically draw our attention through their apparent transcendence of physicality's dirt and weight. But are they really so unfettered, now that Internet users' messy subjectivities constantly leak out into the images that they produce and circulate? I explore this contradiction by constructing a world, through varied media, that exists in constant oscillation between physical and online realms, and reflects the cultural trajectory that I traveled in growing up online as a Chinese American girl. The motifs I remix and refer to in my work, such as Chinese language and myths, Japanese anime, family photos, and personal narratives, reflect this constant negotiation of racial and gender identity. I invested myself in anime fandom and culture as an adolescent to escape being socially ostracized, and feeling excluded from mainstream American culture; anime provided a fantastical new paradigm for existence. It has its own conventions bearing little resemblance to "reality", and is not bound to the stratified social landscape of the United States. Through the use of varied media, including oil/acrylic paintings on plastic and cellophane, interactive/animated online collages, and multimedia installations, I have similarly begun to outline an alternate universe with its own rules and mythologies, born of anime, Chinese culture, hyperactive color and whimsy, and other elements from both the chaotic digital realm and the physical world that tethers it.
I have included three browser-based digital collages in my submission portfolio as screenshots, but the pieces in their entirety must be viewed online in Internet browsers:
http://dianezhou.com/BubbleTea/balls-in-yo-mouth.html
http://dianezhou.com/the-abyss-is/too-empty.html
http://dianezhou.com/homeland.html
Furthermore, I have included two multimedia installation works from the past year, with video documentation at the following links:
Maribo (2014): https://vimeo.com/87354905
西遊記: J0UR/\/3Y 2 7H3 \/\/357 (2014): https://vimeo.com/110215394
The tangible power that digital images and online interactions exert reminds us that our identities are no longer centered in fleshy shells housing individual subjectivities, but are instead leaking out, permeating online networks, and being re-shaped in real time. Through painting, web art, and installation, I urge viewers to ruminate on the instability of identity mediated through technology, while also remixing cultural artifacts that I have encountered as a Chinese American, to gesture towards possibilities of future spaces where people absent from mainstream culture may flourish.
查看4258次